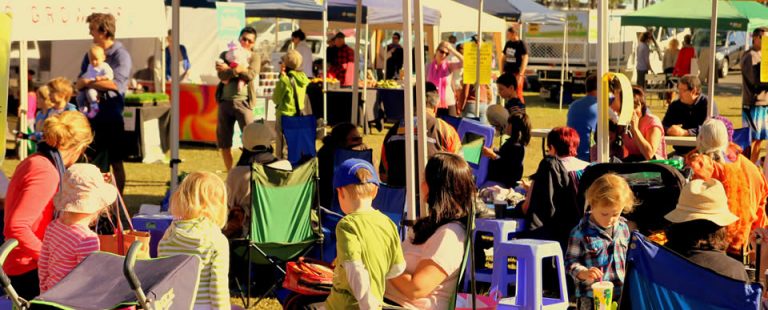 Merrimac State High School oval
The Gold Coast Organic Farmers Market is the area's first and only truly Organic Growers Market, selling the best quality, tastiest, most nutritious produce available to you.
Every Sunday from 06:00 AM to 11:30 AM, this totally unique Market provides an extensive and complete range of the freshest, absolutely straight from the farm, guaranteed Certified Organically grown seasonal (and interstate) vegetables and fruit.
Merrimac State High School | Parking is virtually right at the Market, and is plentiful.