Why should I eat organic? You asked Google – here's the answer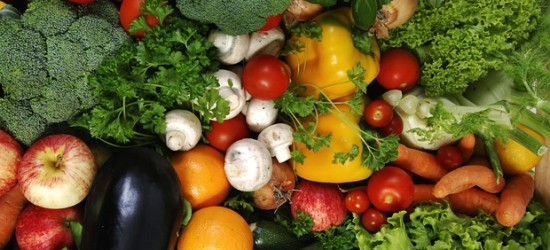 The Guardian | Joanna Blythman
Loud voices dismiss organic food as nothing more than a trendy 21st-century lifestyle choice for the neurotic rich, but this is a phony argument. There's nothing new or modish about organics – until the 1950s, all the food we ate was organically produced. It's organic food that should be considered "normal", not the upstart, factory-farmed, agrochemical stuff that's only been on our shelves for a few decades. And the reasons for eating organic food, and supporting organic farmers and growers, are becoming more compelling, not less.
If health – your own or that of your family – is your main concern, then perhaps the biggest motivation is limiting your exposure to the residues of pesticides that are routinely found in non-organic food. Pesticides are poisons designed to kill things. Why eat them if you don't have to?
Of the "conventional" non-organic food we eat, 46% contains residues of one or more pesticide, and levels are going up dramatically, not down: in 2003 the equivalent figure was just 25%. Consumers are assured that farmers and growers take human health protection very seriously, but the truth of the matter is that the National Farmers Union and chemical companies militantly defend their pesticide armoury in the face of any government attempt to restrict it.
>> view more
Posted by
GCOFM
| 0

comments