Seasoned Investigative Journalist Exposes Inside Strategies to Censor News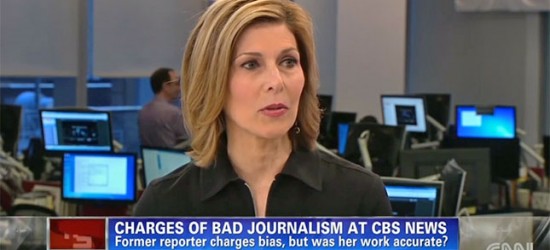 By Dr. Mercola
You can choose to ignore reality, but you can't ignore the consequences of ignoring reality. Most of us rely heavily on the media for information, not realizing that 90 percent of it is controlled by a mere six media giants.
Sharyl Attkisson, a five-time Emmy Award winning investigative journalist whose television career spans more than three decades is one of my personal heroes. She was the reporter who, in 2009, blew the lid off the swine flu media hype, showing the hysteria was completely unfounded and manufactured.
She recently left CBS to pursue other avenues of investigative journalism, and has authored a highly praised book, Stonewalled: My Fight for Truth Against the Forces of Obstruction, Intimidation, and Harassment in Obama's Washington, which exposes what goes on behind the scenes in the media that gives you the information you come to think of as real and true.
>> view more
Posted by
GCOFM
| 0

comments