Market open Easter Sunday 12 April 2020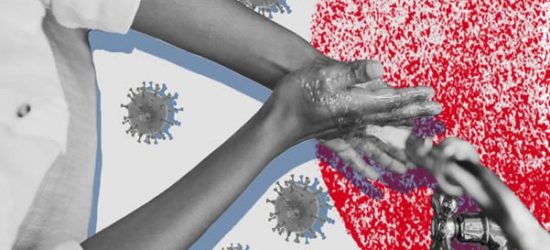 Our unique Certified Organic Market is OPEN EASTER Sunday 6-11:30am – wiih the freshest 100% Certified Organic Produce (probably more affordable than the current supermarket prices)
We will be bringing extra Certified Organic produce tomorrow as it really is super important right now more than ever that we are eating the freshest, most nutrient-rich food to keep us all healthy.
We are in this together and your health remains our paramount concern which is why we are proudly the ONLY Certified Organic market in Australia.
We really do go through more checks & balances then any other market in Australia.
We want to take care of everyone so we encourage everyone to kindly adhere to the following:
Enjoy the beautiful autumn weather & be kind
Please use the hand sanitizer provided
If you touch it buy it- please shop with your eyes tomorrow if you pick something up you will need to buy it
Please be aware of social distancing
More stalls will be able to do cashless transactions but unfortunately not every stall were able to secure card machines so quickly so please bare with us.
If you have any cold symptoms please stay home & contact us for other arrangements to get your Certified Organic Food
Unfortunately we will not be unable to use your keep cups at the moment
1kg limits apply to Certified Organic Pasta, Rolled Oats, Jasmine & Brown Basmati Rice
500 people limit which wont be a problem as the market is open from 6-11:30am.
Tahlia will be playing gorgeous happy music for us all to enjoy but we are unable to have our normal shaded area
Relax, enjoy and we will do all we can to stay healthy and last but not least THANK YOU so much for your support
Posted by
GCOFM
| 0

comments