Farmer wants a revolution: 'How is this not genocide?'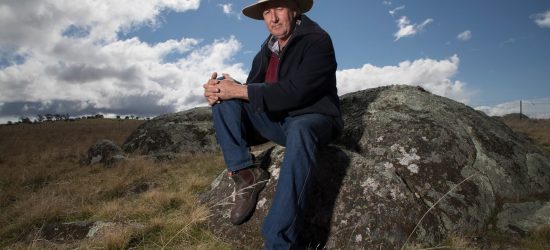 Health comes from the ground up, Charles Massy says – yet chemicals used in agriculture are 'causing millions of deaths'. Susan Chenery meets the writer intent on changing everything about the way we grow, eat and think about food.
"Most of our cereal crops, the soybeans, the corn, are all predicated now on the world's most widely used chemical which is glyphosate [Roundup]," Massy says. "There is mounting evidence that it is one of the most destructive chemicals ever to get into the system. Its main effect is on the human gut and our entire immune system.
 "When you look at the As – autism, ADHD, all the other auto-immune diseases – their take off is a 95% correlation to these chemicals being introduced. The evidence is that it affects the gut and the immune system, though it is not the sole factor, and it is a complex thing. But it is that gut that drives our whole immune system, it is our second brain."
Posted by
GCOFM
| 2

comments